Live, In-person Rehab Education CE Courses
Rehab Education offers live courses and live hybrid courses. Live courses are solely offered in a classroom setting,  and live hybrid courses have an online self-study component and meet in person in a classroom setting.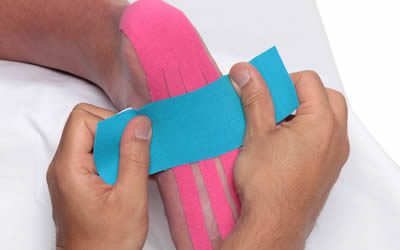 Instructor:
Andrea Wolkenberg, PT, DPT, MA, CKTI, MCMT

20 CE Level: Interm.
Hybrid Live Course