Rehab Education offers continuing education courses in various formats. Live, in-person courses in small classroom settings for hands-on skill building with intensive student/instructor interactions; live interactive webinars; live hybrid courses with self-study modules and live onsite skill-building lab-intensives; online hybrid self-study courses with Zoom classroom sessions; and online hybrid self-study courses with one-to-one instructor feedback sessions. We have the format that suits your needs.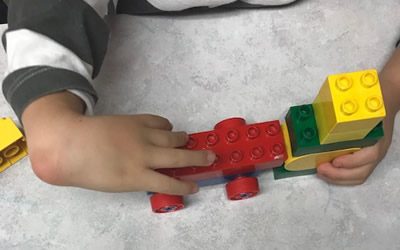 Instructor:
Catherine Brooks, MPH, OTR, CHT & Jill Peck-Murray, MOT, OTR/L, CHT

13 CE Level: Interm./Adv.
Live, in-person course